BACHELORTHESES
If you are interested to write your thesis at this institute, please send a numbered list with at least five topic preferences to Mr. Kowalke.
Online Submission
If you subsmit your thesis online to the dean of studies, please set your supervisor in Cc.
MASTERTHESES
If you are interested to write your masterthesis at the institute of financial markets, please write an eMail to Prof. Dr. Marcel Prokopczuk. Send your curriculum vitae, the most recent transcript of records and your final transcript of records from your Bachelor with your eMail. In addition to the topics below, you can suggest a new topic.
PROPOSED TOPICS BACHELOR THESES
Bachelortheses topics in the area of Capital Markets and Investments
Bachelortheses topics in the area of derivatives and risk management
EARLY REGISTRATION
For economics students in the 5th semester, an early registration for the bachelor thesis is possible until the 30th of December. For this purpose, students have to send their current transcript of records at least 2 weeks before their registration to Mr. Kowalke.
PROPOSED TOPICS MASTER THESES
THESES ABROAD
MSc Thesis Abroad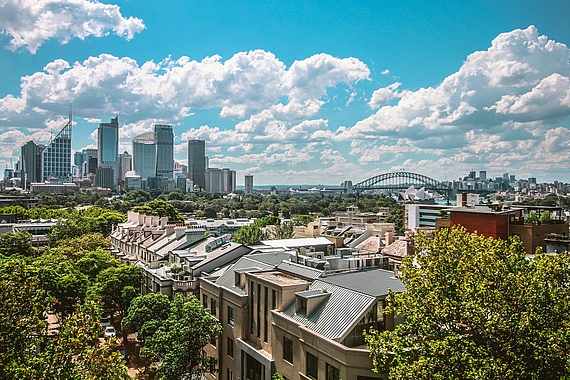 The Institute of Finance and Commodity Markets offers Master students from the Major Finance the opportunity to write their thesis at a partner institution abroad. The thesis is supervised by a colleague on campus. The following partnerships currently exist:
Norwegian University of Science and Technology, Trondheim (Norway)
Macquarie University, Sydney (Australia)
If you are interested, please send your application (incl. CV, excerpt of grades, short letter of motivation) to Prof. Dr. Marcel Prokopczuk (prokopczuk@fmt.uni-hannover.de). The application deadline for the summer semester 2022 is 30.8.2020.

There are no tuition fees. The partnership with NTNU is also supported by the Erasmus programme. For a stay in Australia there is the possibility to apply for a scholarship of the International Office of the LUH.
Publication of your Thesis
JUMS - JUNIOR MANAGEMENT SCIENCE

Junior Management Science is the journal for outstanding bachelor and master theses in business administration. Students can submit their work free of charge. After an initial review by departmental editors, the papers undergo a double-blind peer review process.
The best evaluated papers are published quarterly in the so-called "Open Access" procedure. This allows anyone worldwide to access and cite the papers free of charge. An Advisory Editorial Board with over 50 professors from more than 30 universities in 5 countries guarantees the scientific quality of the review process and the published papers.
You can find more information about JUMS and examples here.
How do I submit my thesis?
If you have written a very good thesis in the field of business administration, you can find more information about the submission process here.
CONTACT FOR GENERAL QUESTIONS ABOUT YOUR THESIS
M.Sc. Leon Kowalke
Research Staff

Address
Königsworther Platz 1
30167 Hannover