Professor Dr. Prokopczuk supervises doctorates in the area of finance. A prerequisite for acceptance as a doctoral student is very good performance with a major in economics or in another field of study (mathematics, statistics, etc.) with a minor in economics. Furthermore we expect very good knowledge in statistics (incl. statistical software, like R, Matlab, Stata, etc.) and of the English language.
Vacant positions are usually advertised on the website, but you are also welcome to apply (preferably with a sufficient lead-time) for a position proactively. The institute maintains numerous contacts with institutions abroad (especially UK, Australia, Norway), that are regularly looking for doctoral students.
If are interested in the doctoral program, please contact Professor Prokopczuk directly via eMail. Please attach your CV, reports and your most recent transcript of records.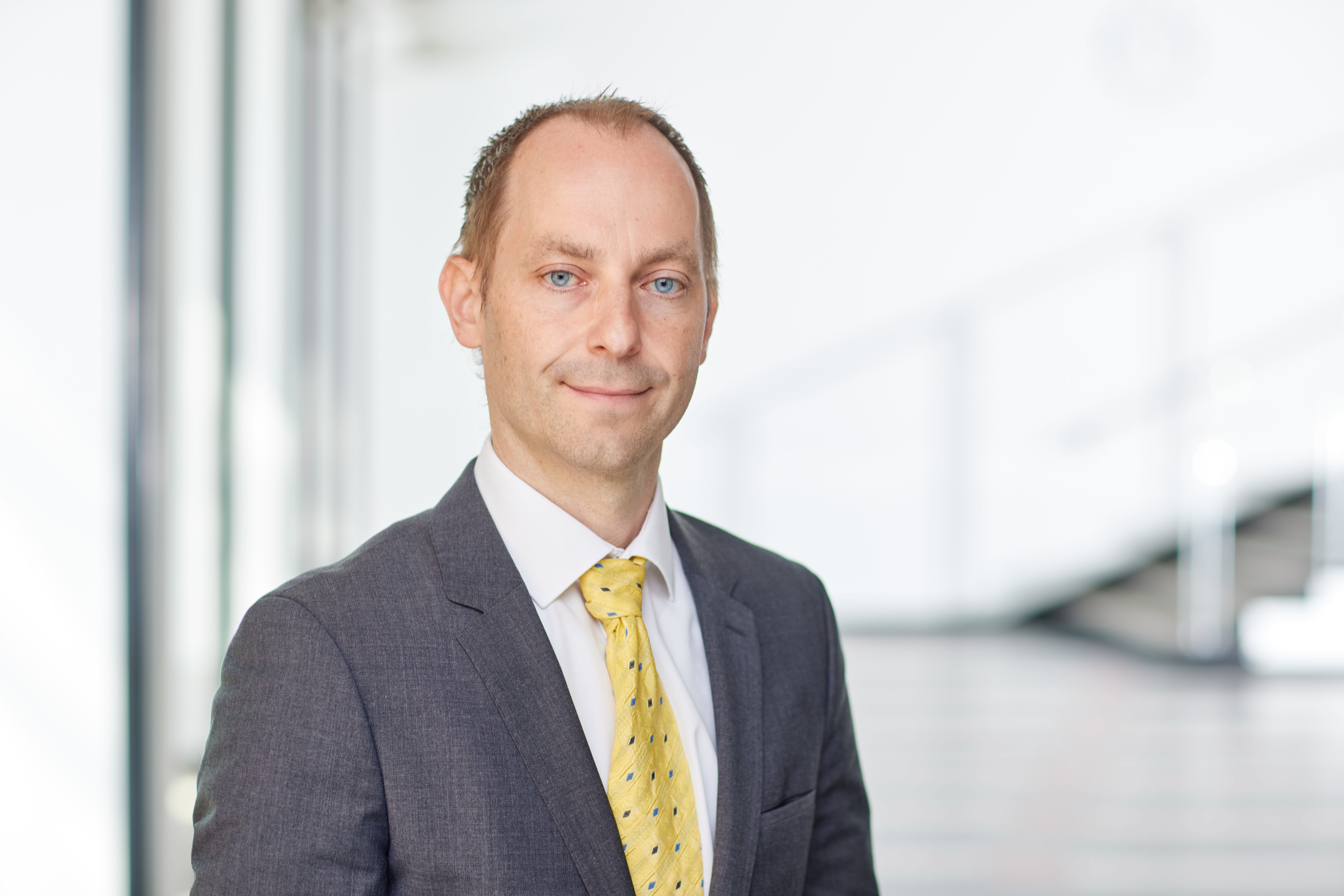 Prof. Dr. Marcel Prokopczuk
Professors

Address
Königsworther Platz 1
30167 Hannover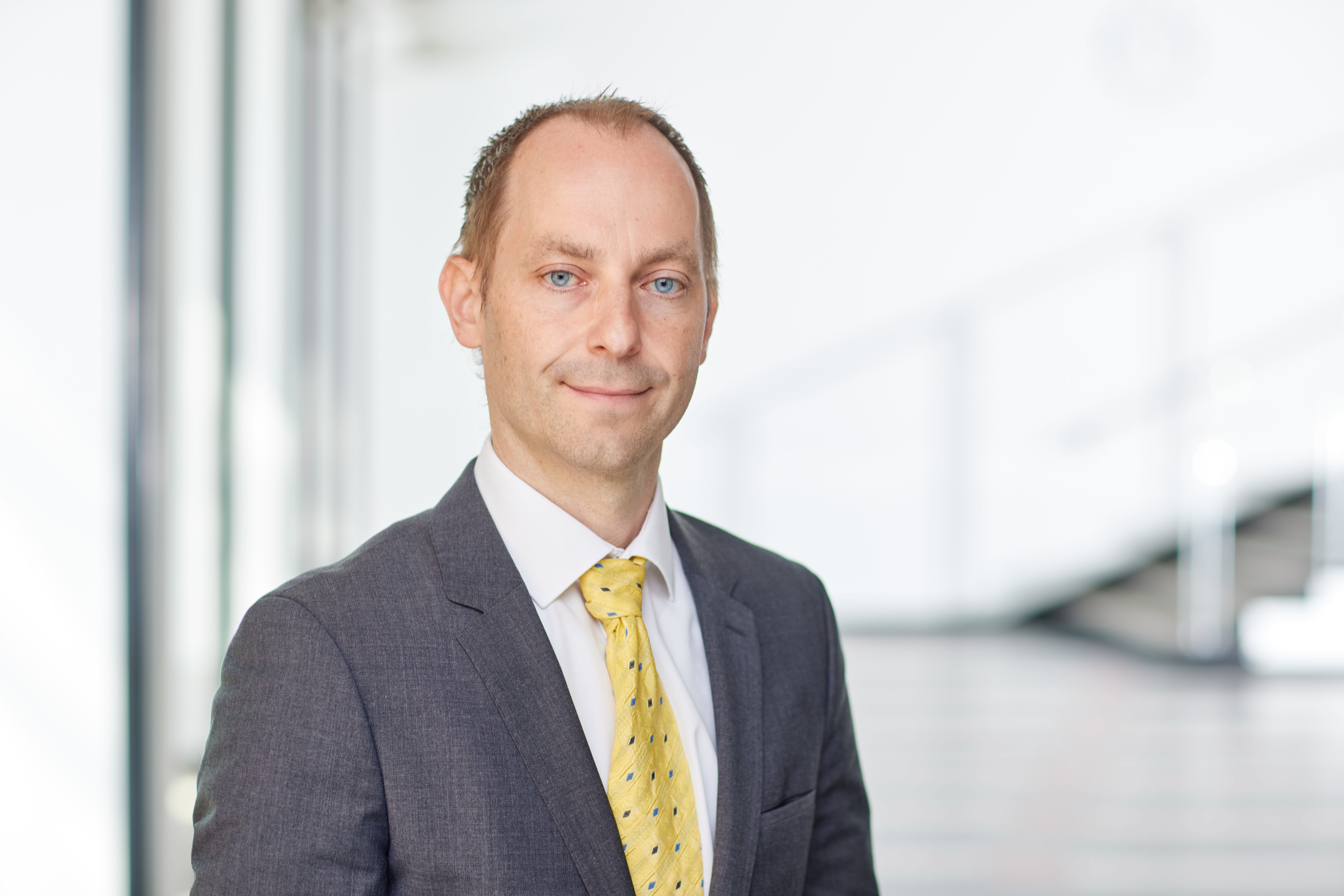 Prof. Dr. Marcel Prokopczuk
Professors